Image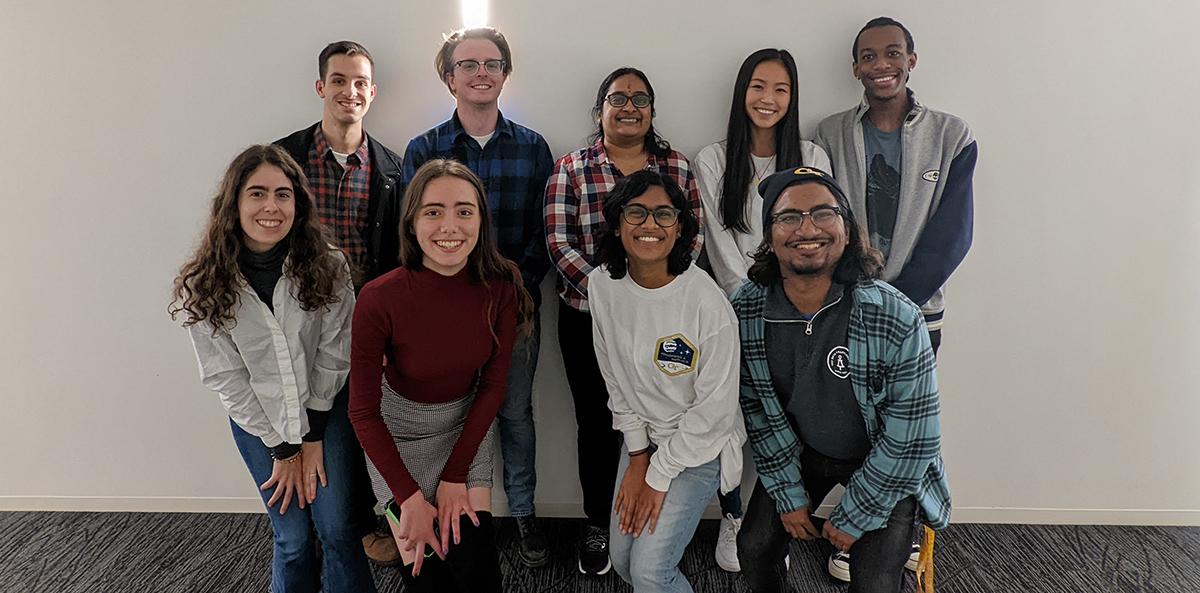 What is the School of Aerospace Engineering Student Advisory Council (SAESAC)?
SAESAC is a group of Georgia Tech Aerospace Engineering School students who are dedicated to bridging gaps between students and the AE administration by providing an open and safe means of expressing opinions and suggesting changes for the AE School's future operation.
SAESAC members cooperate with and assist the AE School community in bringing these ideas to fruition. SAESAC also serves as a means for the faculty to communicate with, and use the resources of, the student body.
Meet the 2021 - 2022 SAESAC Officers