Plan Your Aerospace Engineering Career While You
Earn Your Aerospace Engineering Degree
While you are enrolled at Georgia Tech, we encourage you to take advantage of the career fairs, resume prep sessions, fellowships, internships, and other opportunities that Tech offers.
Help the AE School improve future career fairs by completing this form
Career Opportunities at the AE School
The Mentors in Residence initiative gives AE students the chance to choose a professional mentor and sign up for a half-hour mentoring session. During the COVID-19 tamp down, we are offering virtual mentoring sessions.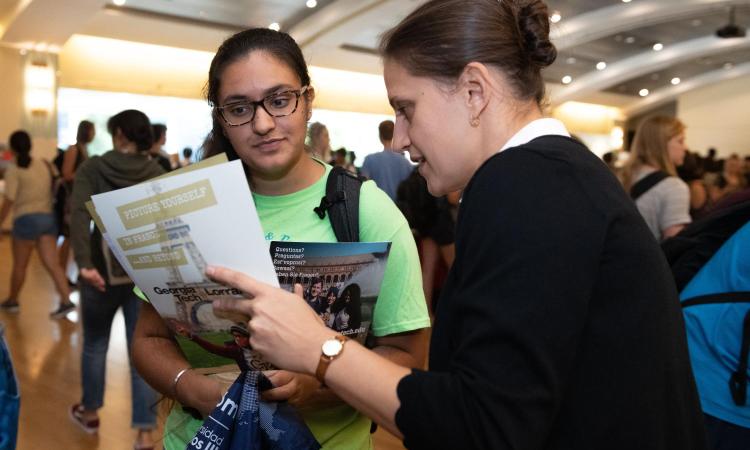 The AE School teams up with Sigma Gamma Tau to host its own career fair every fall and during the Spring 2022 the School held its first ever spring career fair. Companies from industry, research labs, and startups attend the fair in the hopes of finding talented students and recent graduates for various internships, co-ops, and full-time positions. 
Career Opportunities at Georgia Tech
Additional Resources at Georgia Tech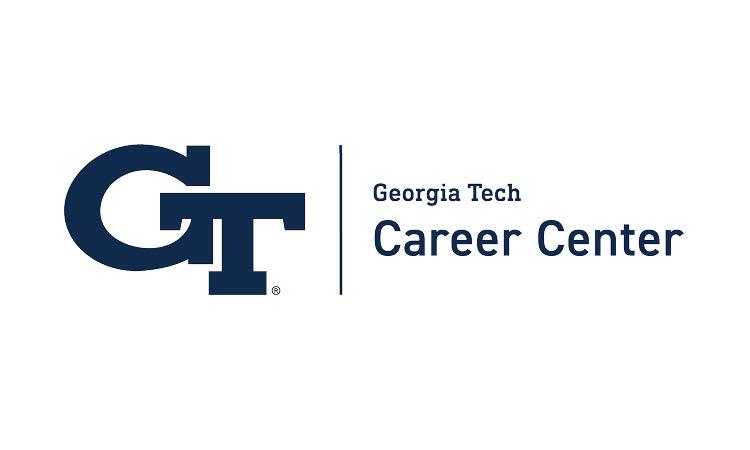 The GT Career Center helps students locate internships, coops, part-time, and full-time positions while they are students and even after graduation. They also host career fairs, career counseling, seminars, resume writing, interview tips, and more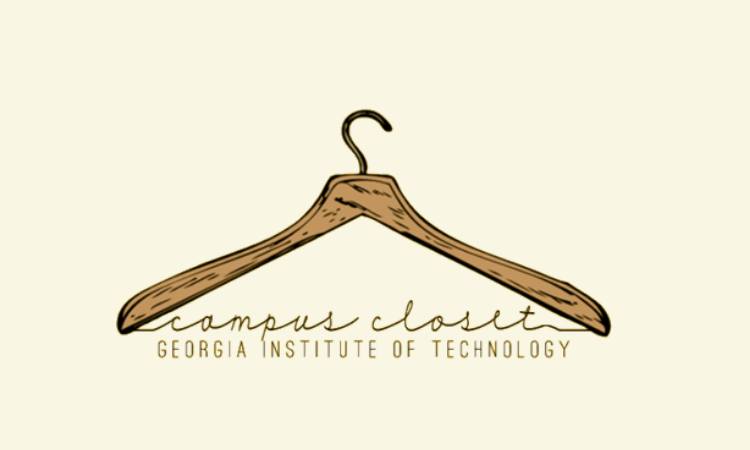 The Georgia Tech Campus Closet is dedicated to relieving the financial stresses of day to day life. Our goal is to provide access to professional attire for any opportunity that students cross paths with.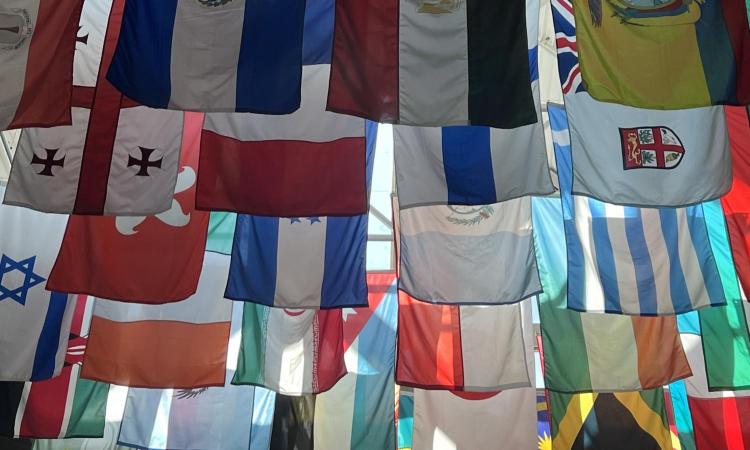 The GT International Student and Scholar Services (ISSS) mission is to serve as a resource and advocate for the large and diverse population of international students and scholars at Georgia Tech. ISSS provides a variety of support for international students holding an F visa, as well as J Exchange Visitors who are either enrolled at Georgia Tech as a non-degree seeking exchange student, degree-seeking student, student intern, short-term scholar, research scholar or professor.