Image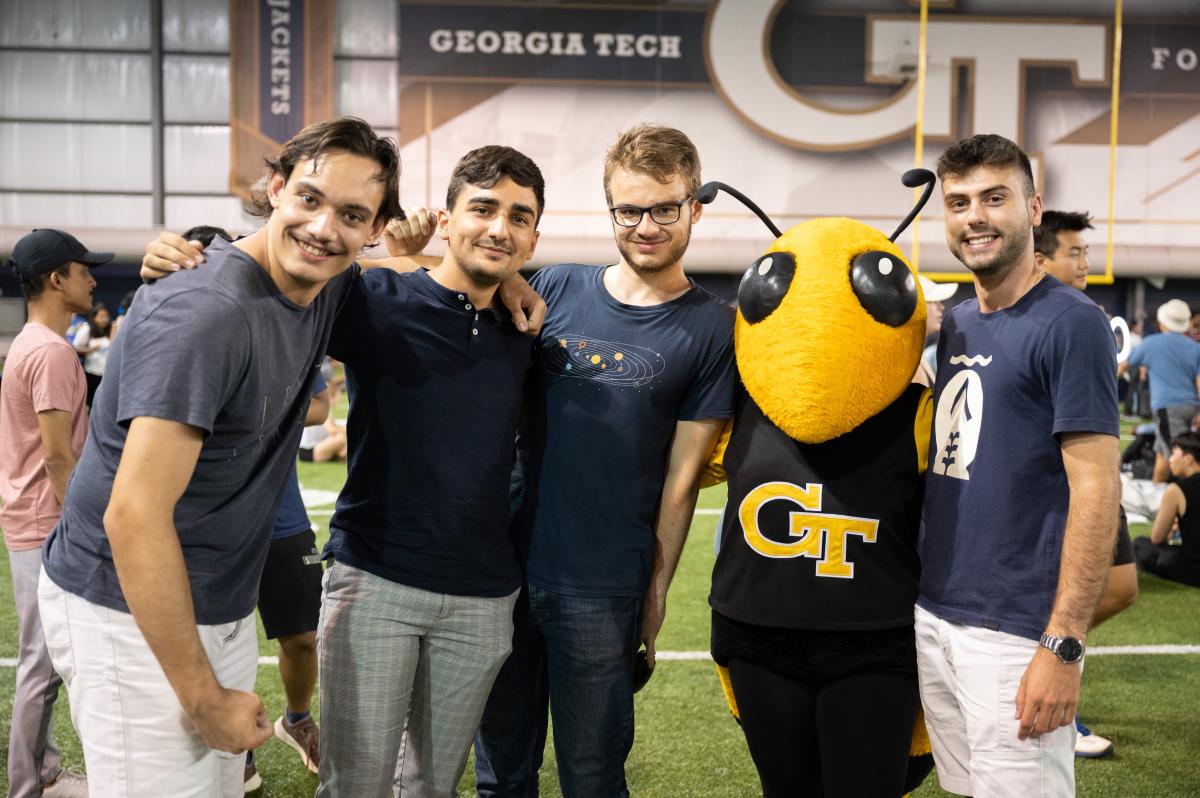 If you are not majoring in aerospace engineering, and you need a permit to register for an AE class, here is the procedure you should follow:
Visit OSCAR to submit an On-Line Registration Override Request;
You will be required to login using your GTID number (90x-xx-xxxx) and PIN;
Be prepared to provide information about the course/section you are requesting
Be prepared to provide a reason for granting your permit;
Once a decision has been made, you will receive an auto-generated email.
You can also see if a permit has been granted by logging into OSCAR and clicking on "Check Your Registration Status" in the OSCAR Registration Menu
If your permit is granted, it is your responsibility to register for the course through OSCAR.
Restrictions
Permits may only be requested during certain time windows. NEED A LINK to where this time window is stated or an explanation as to how the student may find out what this "time window" is...
The OSCAR website is the only method for requesting a permit into an AE course. If we do not receive your request through the above procedure, it will be disregarded.