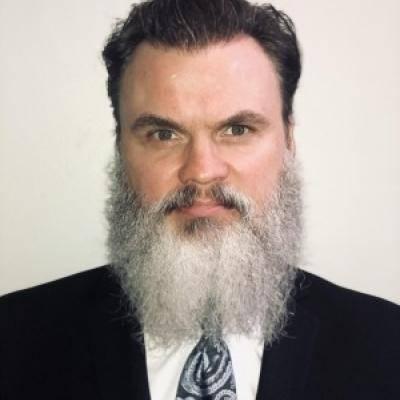 Biography
Dr. McColl is a part-time Lecturer at Georgia Tech (2015-present) while also working in the aerospace industry full-time. With over 30 years' experience as an aircraft loads engineer, Dr. McColl serves as Vice President for TDA (Technical Data Analysis, Inc.; VA, MD, and GA) and oversees TDA's loads engineering (fixed wing, rotary wing, UAS) and aircraft structural fatigue life tracking application development for US military (USN, US Army, USAF) and government (NASA, NOAA), international (Australia, Canada, Germany, Norway, Greece, Netherlands, Portugal, Korea) and industry (Northrop Grumman, General Atomics, Sikorsky/Lockheed Martin). Dr. McColl has been with TDA since 2001. Prior to that, he was a lead aircraft loads engineer, both at Boeing and Lockheed Martin. Since 2004, Dr. McColl has developed and taught numerous aircraft external loads and aeroservoelasticity/controls short courses for the US Navy, US Air Force, General Atomics Aeronautical Systems, Sierra Nevada Corporation, and Korean Aerospace Industries.​​
Research
Disciplines:
Aeroelasticity & Structural Dynamics

Flight Mechanics & Controls

Structural Mechanics & Materials
AE Multidisciplinary Research Areas:
Robotics, Autonomy, and Human Interactions
Education
PhD - Georgia Institute of Technology

MSAE - Georgia Institute of Technology

BSAE - University of Colorado at Boulder

​​
Distinctions & Awards
Georgia Tech School of Aerospace Engineering Most Valuable Professor Award (2021); NAWCAD Innovation Team Award (P-8A Poseidon, 2019); Co-chair, Georgia Aerospace Policy Working Group (2012-2014); The Technical Cooperation Program (TTCP) Team Achievement Award (C-130, 2014); Lockheed Martin Eagle Award (2000).​​